What The Critics Are Saying: 
"Sia Babez cleverly uses her relatable lyrics, catchy melodies together with her unique voice and strong singing ability to incorporate her cultural background, this has allowed her to diversify her sound to create an aesthetically pleasing, commercial pop and R&B crossover sound" - Soul Doubt Magazine. 
"Straight up pop from Dublin artist Sia Babez. 'Hit My Line' has a similar vibe, in production and vocal treatment, to tracks from artists like Mabel or RAYE. The melodies may be informed by R&B, the final product has the unmistakable sharpness of modern pop" -Nialler9
"The 18-year-old is ready to make her mark on the Irish music scene - and beyond" - HER. 
"A fantastic new song 'Hit My Line' is a catchy R'n'B track that perfectly captures the fresh energy of the teenage singer-songwriter. With infectious beats and smooth vocals, Sia Babez has created an instantly danceable summer tune" – HOTPRESS 
"Hit My Line" brings us a summer treat that's tastier than the full English breakfast that makes an appearance at the start of the video' - EarMilk
"Sia Babez is the nom de plume of Dublin-born Irish/Zimbabwean teenager Seorsia Jack, who could well be our next urban r'n'b star! A social media sensation already, Sia is sure to add to her 14,000 followers on Instagram with the slick dance moves and state-of-the-art production in her new video" – Broadsheet.ie 
"An emerging force in the Irish music scene and, with her debut single 'Hit My Line' she makes her mark as a vital new talent to watch. She is a gifted writer and singer and has been working diligently on developing her unique blend of R&B, neo-soul and electro pop" – Amazing Tunes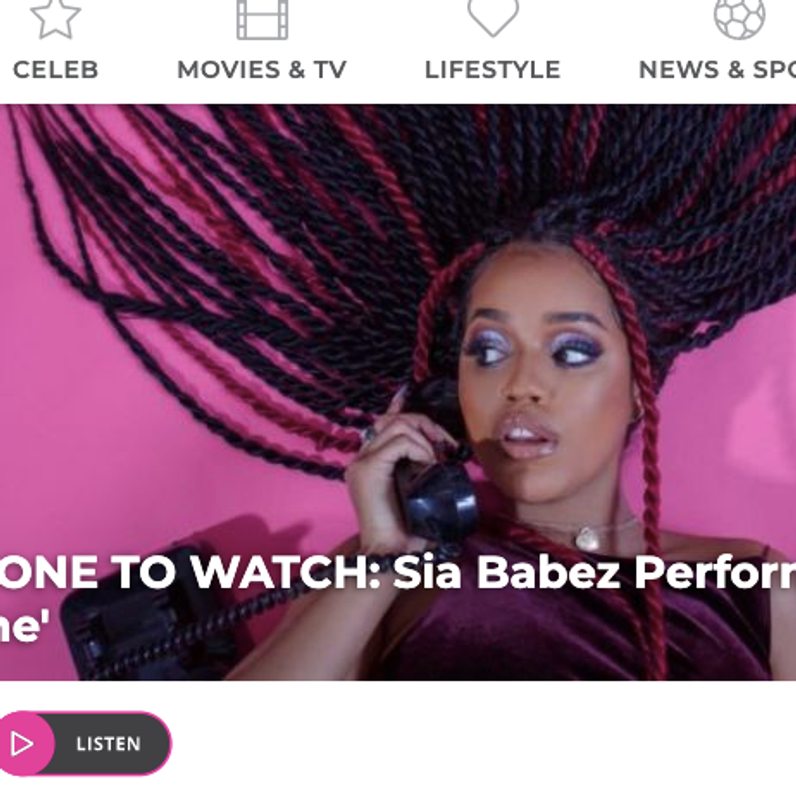 Spin 103.8's One To Watch Artist of the Week!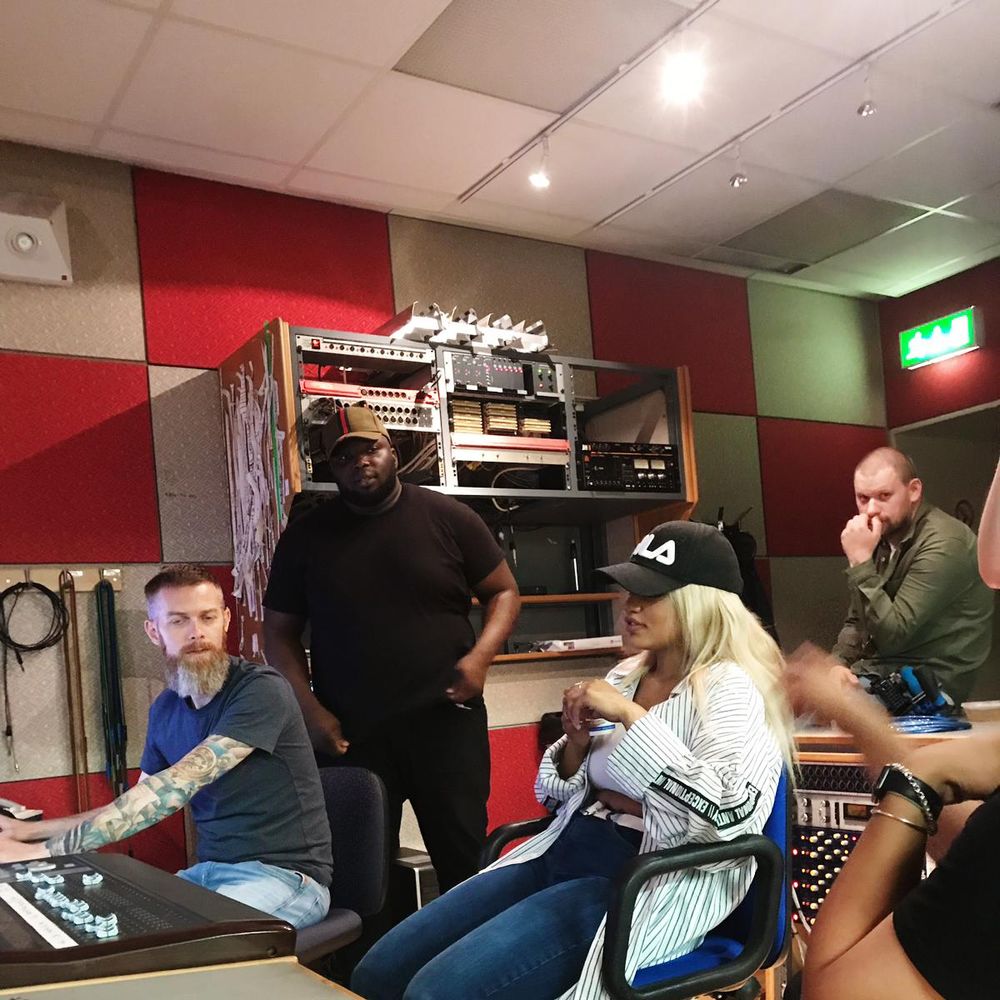 Sia Babez in rte 2fm studio 8 session,
Pic: AT PRODUCTION DESK.
Sia was welcomed in to the legendary studio 8 sessions by Tara Stewart, iconic dj from Rte 2fm. She filmed and recorded her hit song Hit My Line which you can check out here: https://www.youtube.com/watch?v=Tq4Ncl1tGio
INterview with Laura Fox - RTE pulse